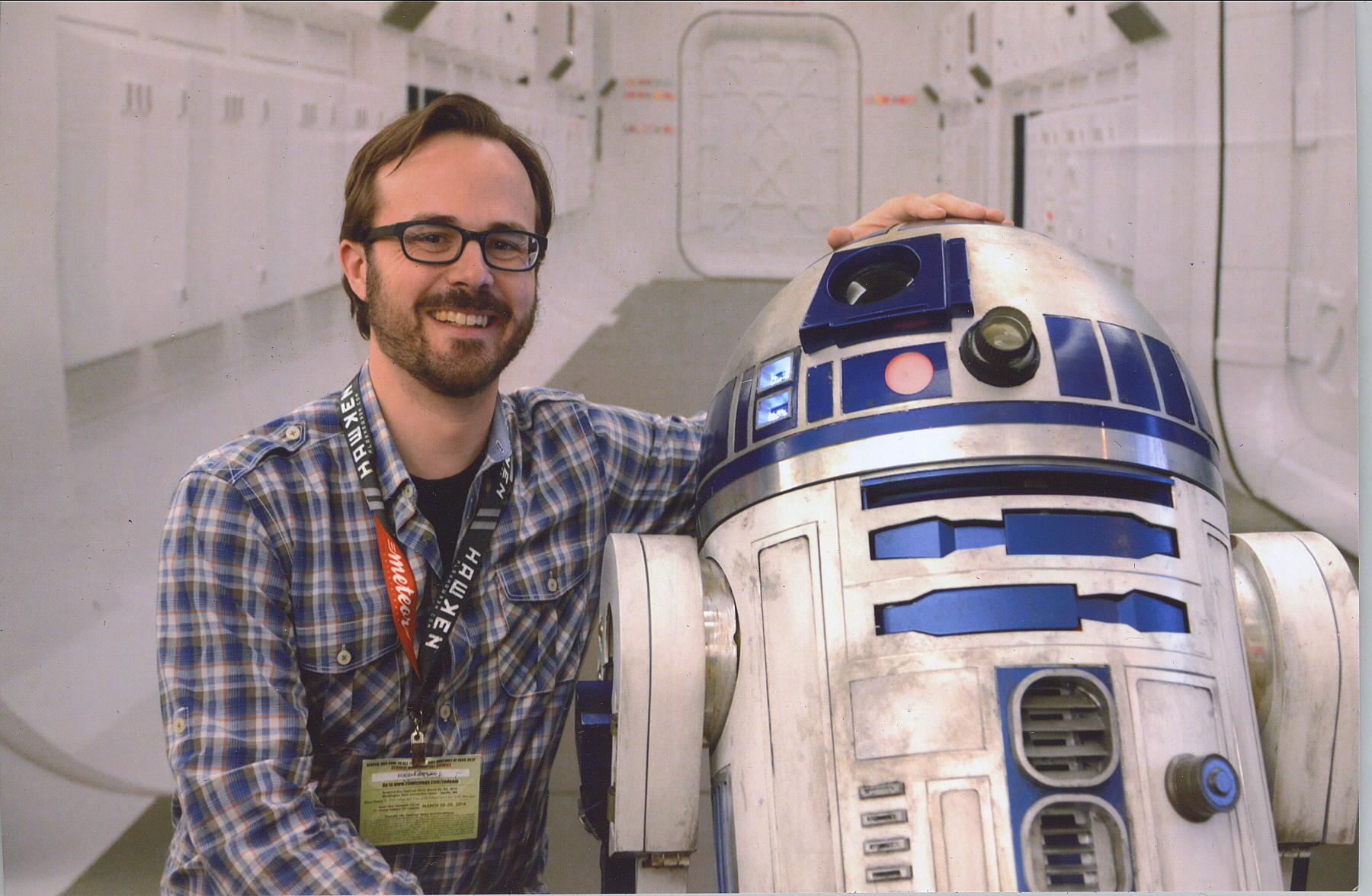 Andrew Boscardin
Software and Web Developer
Full stack, full solution software and web development
I am a software engineer and web developer with over 18 years of professional experience.
I specialize in end-to-end project and full-stack development with a strong preference towards Rails and LAMP applications, custom CMS solutions, e-commerce, and software project management. Expert in Rails, PHP, Javascript, HTML and CSS.
I am available for all size and scope of projects, by my main interest lies with customer-facing interactive websites, and creative and design-driven development.
I have provided solutions in a variety of settings, from creative and marketing agencies to non-profit and educational services, and pride myself in a strong focus on best practices, clear, unambiguous communication and accurate, meaningful project planning and scoping. I am currently available on a project and consulting basis for long-term and short-term contracts. I am located in Seattle, WA but work with clients all over the globe.
Resume Highlights
Software Engineering and Web Development Consultant - Boscology Consulting
2005 - Present
Freelance consultant and full-stack developer for web and software projects of all scales. Specializing in end-to-end Rails applications, custom CMS solutions, e-commerce, and software project management.
Expert in Rails, PHP, Javascript, HTML and CSS. With a strong bias for interactive customer-facing websites and applications, creative agency work and design-driven development.
Software Development Engineer - Amazon.com
June 1997 - June 2005
Software Development Engineer, Seller Platform

Senior Web Developer, International Websites

Web

Development Manager, Cross-site

Web Development Manager, Auctions & zShops

Lead Web Developer, Auctions launch

Lead Web Developer, Video launch

Web Developer, Music Launch

Editorial Production, Computer & Internet Books
Internet Researcher at PC Magazine
1996 - 1997
Cornish College of the Arts Bachelor of Music, Guitar Performance, 2005 - 2008
Sarah Lawrence College Bachelor of Arts (B.A.), Music and Film Studies, 1993 - 1996
Recent Work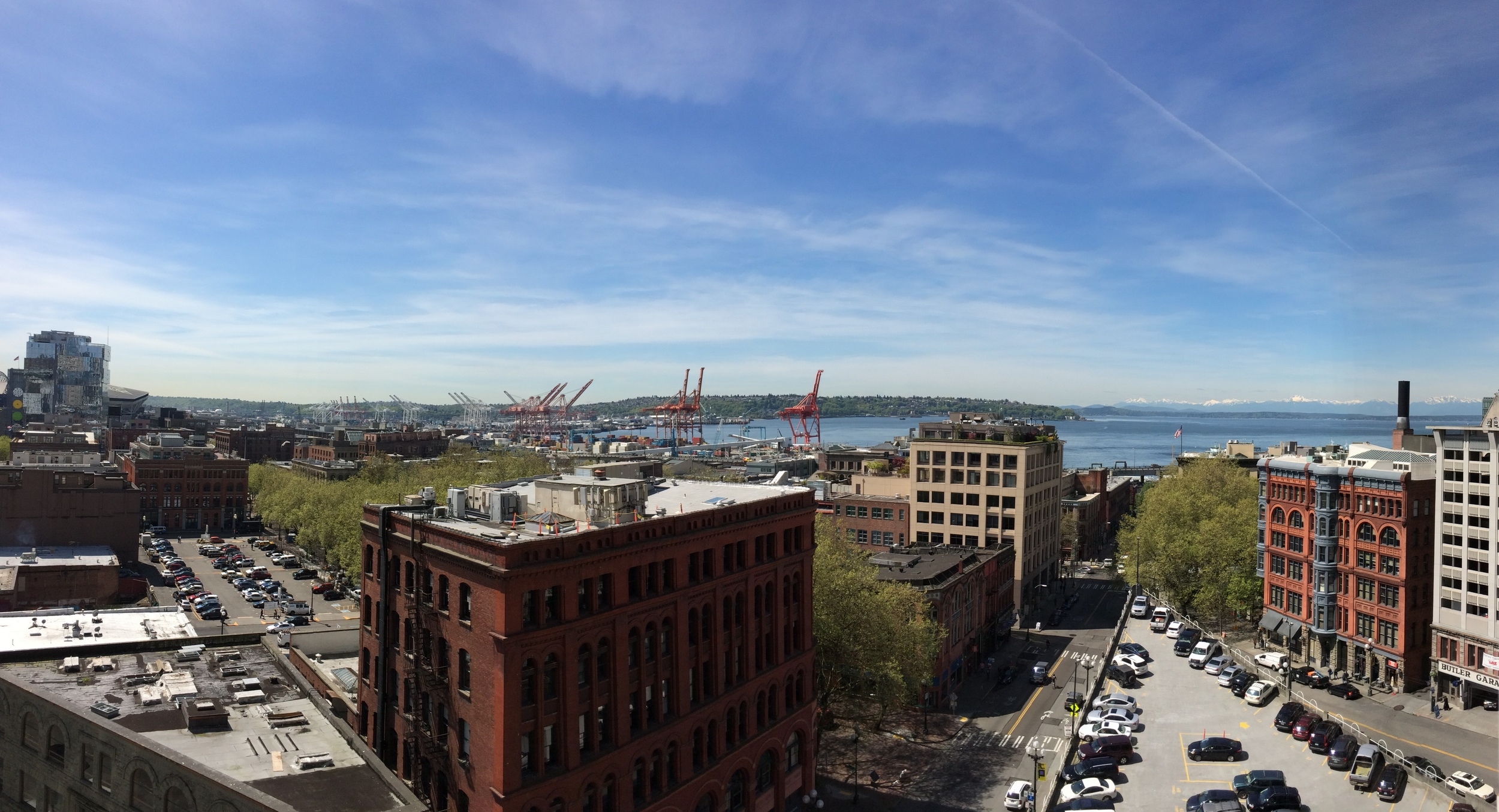 Get in touch so we can begin discussing your project!